Welcome to Dyslexia Action Training and Education 
A Professional body which offers Teacher Training and Professional Development. Our specialist courses are designed to strengthen the expertise and confidence of teachers, teaching assistants and support tutors to ensure the progress and achievement of children and adults with literacy and specific learning difficulties including dyslexia and other co-occuring difficulties.
If you are a current Dyslexia Guild member, log in here to gain access to your electronic benefits or click on the Guild Home menu button if you are already logged in.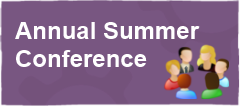 The Dyslexia Guild Annual Summer Conference will be held at  Aston University, Birmingham on Thursday 28 June 2018.
There will also be an opportunity to book for a seminar, dinner and accommodation on Wednesday 27 June.
To see full list of conferences please Click Here.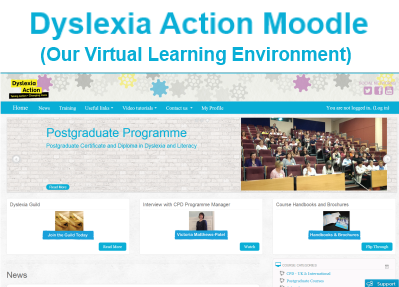 Dyslexia Action uses a Virtual Learning Environment (an e-learning platform) called Moodle, which is also used at many international and UK colleges and universities including the University of London and the Open University. The learning environment consists of web pages that represent courses, modules or units.  Each course is divided into topics where you will find links to readings, audio/video recordings of lectures and links to external reading resources.  To see how Moodle looks like please Click below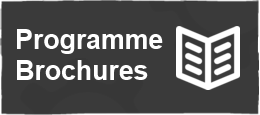 Syllabus and available course dates from September 2015 - July 2016 please click on the relevant programme links below for further information: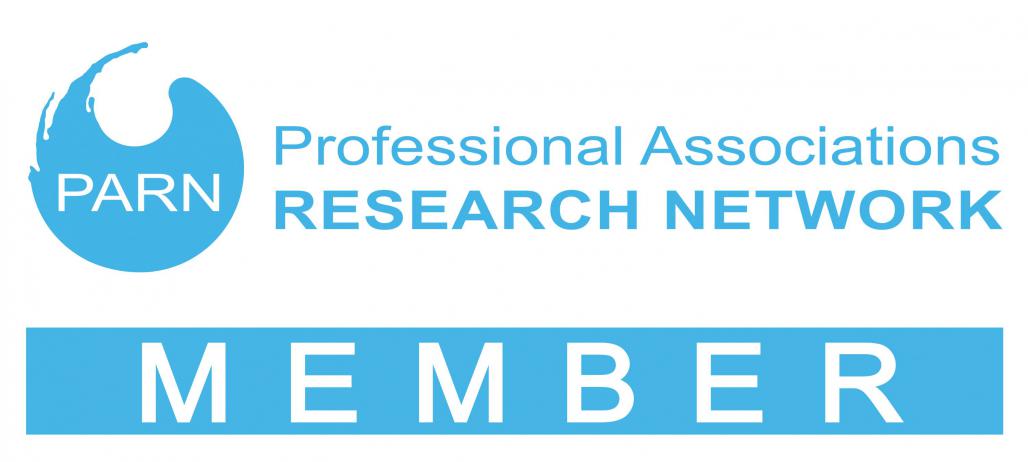 As a member of the Professional Associations Research Network, our professional body is:
Keeping up-to-date with the latest sector research and best practice guidance
Equipped through training and events to deal with the challenges professional bodies face
Part of an active network of professional bodies that learn from each other